Build Strong Brand Image with These Proven Online Reputation Repair Strategies
In most cases, potential customers will rely on online reviews to help them decide if they will purchase a product or service. They trust other people to alert them to terrific deals or warn them if a company has an inferior product or terrible customer service.
Because of the tremendous impact these opinions have, it is essential to develop a way to manage them. By managing reviews, companies preserve and enhance the reputation of the business. Also, the company will have better rankings in search results and increase the trust that customers have for the brand.
When businesses have received disturbing online reviews, below are proven strategies to repair their reputation and build a stronger brand image.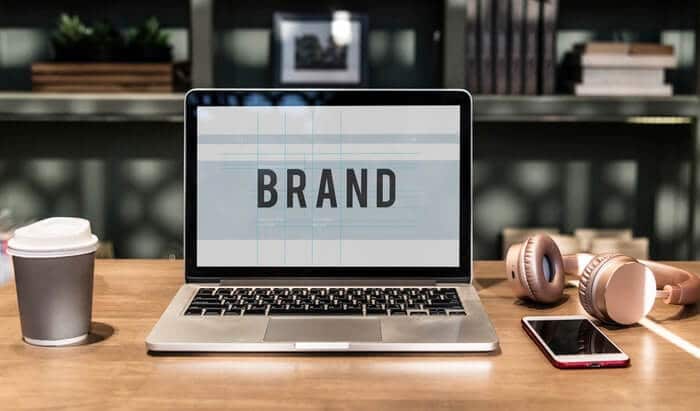 Reply to Online Reviews
One of the most powerful ways to handle online reputation repair and online perception begins with replying to reviews. Being a responsive company will allow organizations to control the image that is getting formed about their product and practices.
When a company reacts, they have to make sure they address both positive and negative reviews. With favorable opinions, they can show appreciation for the feedback with a customized message and share words to strengthen the customer's positive perception. With negative critiques and complaints, they should answer quickly in hopes of repairing the situation. They can use empathy to show that they care about their customers and take ownership of what went wrong for them. After that, they can urge shoppers to connect with customer support so their problems can get addressed.
Add Reviews to Marketing Efforts
When customers go online to purchase products or services, they are often fearful of being scammed. Showcasing online reviews are a great way to cultivate trust with them and tackle online reputation repair.
When developing marketing materials, adding positive reviews can tremendously influence the results. Doing this within a website and online ads can boost the conversation rates, lower bounce rates, and raise rankings in search results. To get this done effectively, companies should place reviews on key areas like product and checkout pages. These demonstrate that the business wants them to have all the information they need to make the best purchase.
Request Reviews from Customers
It may seem like a selection of reviews will build up over time. But, they probably will not accrue the way businesses need without some help. Companies need to solicit feedback from their customers to learn how their buyers view their merchandise. They can do this by asking customers to rate their experience and share details about what they liked.
A company can get started by using email, an effective and preferred way of reaching customers. It's best to forward this email with an attached survey and send it a few days after a purchase is complete. While doing this, companies keep two important details at the forefront. Consumers have already made a purchase but are now getting asked for extra time. Also, customers want to shop without feeling harassed by the business they patron. Companies can handle this by being polite, keeping their requests brief, and using designs, fonts, and logos consistent with their brand.
Online Review Management is Crucial to Successful Business Operations
From the actions above, companies will see that building a strong brand image and maintaining an online reputation repair rests on interacting with customers. By giving shoppers the chance to voice their opinion, addressing their concerns, and thanking them for their feedback, businesses can increase sales, become more visible, and foster trust. Organizations should not expect overnight results. Instead, they need to continuously work on these strategies, which will cause them to outshine the competition and see an improvement in profits.
The cost of trademarking a business name can vary depending on several factors. But, in ge…